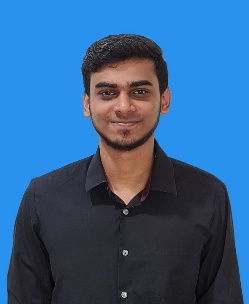 Dr. Bryan Raj A/L Peter Jabaraj, University Malaya, Malaysia
I am a final year PhD student in Universiti Malaya, my research experience covers on converting biological/nature inspired phenomenon into mathematical expression to optimize several objectives in Wireless Sensor Networks (WSNs). My research also focuses on performing clustering of nodes in WSN to ensure energy efficiency and communication efficiency.

I have also done projects based on smart waste management system by developing a mobile app incorporated with the most efficient method called Travelling Salesman Problem (TSP) method for routing of waste collection by the waste truck.